Contact Us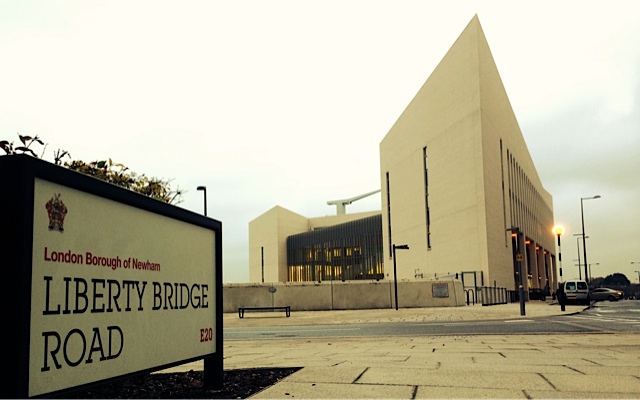 Liberty Bridge Road Practice

40 Liberty Bridge Road
East Village
Stratford
E20 1AS

Telephone: 0203 148 7410
All our receptionists and administrators are full time and work on a shift basis. If you have an admin query, for example you would like to ask a question about your referral letter, or haven't received your test results from hospital, you can ask to be placed on our admin clinic. This is a virtual clinic whereby your name and query is placed for an administrator to follow up. An administrator will call you back and help you with your query over the phone so please make sure that your contact details are correct.
Our Health Care Assistant is available for blood tests, new patient health checks, NHS Health Checks for over 40s, Diabetes foot checks, spirometry, ear syringing, adult immunisations (Flu, Shingles and pneumonia), blood pressure monitoring and basic asthma checks.
We have a part time Clinical Pharmacist who will be helping with medicine management within the practice. This means conducting medication reviews, overseeing the prescribing systems within the practice and helping with patient medication compliance. Our Clinical Pharmacist is a prescriber and can help with minor ailments and prescription queries.